My Invitation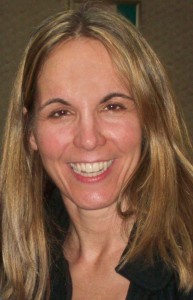 Whatever the reason you are here today, whatever your circumstances, whether personal or business related, I know that you are not here by accident. I believe it may very well be by Divine appointment.
Why not let my years of experience and expertise, and my growing in depth knowledge of personal development, business, and online marketing skills save you time and aggravation in achieving what you most want out of life, in business, or online.  Allow me the honor of personally mentoring you towards your ultimate success.
If you have not already taken the first step in your success with me today, please accept my invitation to have access to my Life Success Tips series by leaving me your contact information below. I promise that you will not get flooded with email from me, and only receive the information you have requested. I fully respect your privacy and promise never to share you personal contact information with anyone without your permission.