Let's find out just what's holding you back!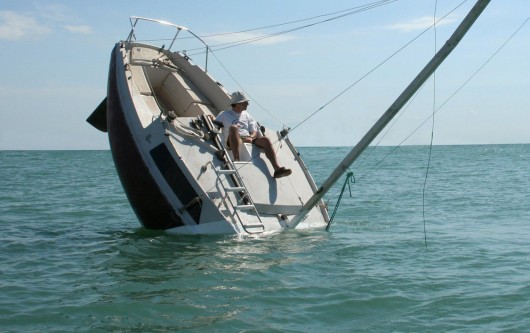 Life can have a way of capsizing our ship from coming in when it comes to achieving our goals in life. My passion is for helping you discover your greatest potential and see that you are able to experience everything that you hope for in life. 

Together we will discover what most inspires you, what your greatest passions are, your life purpose, and how to combine all of these into a well-thought out personal strategic life plan. Just imagine how amazing it would be to realize everything that you have hoped for and wanted in life! So few people ever do. Let me work with you to see your outward success goals realized while fully experiencing the best that life has to offer you in the way of success in your personal life.
Ask yourself this question. "If you could do or have anything that you wanted in life, and knew that you could not fail at it, what would it be?
What would you like to be doing right now?The possibilities are almost endless when you think in terms of not being limited by 'limitations".  The truth be told, most people's limitations in their mind are not really limitations at all, and I want to show you how to overcome every obstacle that you have to become the woman that you most want to become, and have the life that you most want to have.
What sort of lifestyle would you like to be living?
What kind of relationships would you like to be having?
I am ready to help you discover your greatest potential if you are ready to lock arms with me and willing to do what it takes to see all your dreams become a reality. Your success is closer than you think!
Are you ready to begin building your future success? If so, please write me at: coachme (at) lisazagnoli.com, and let's talk.
For your success,