My Journey…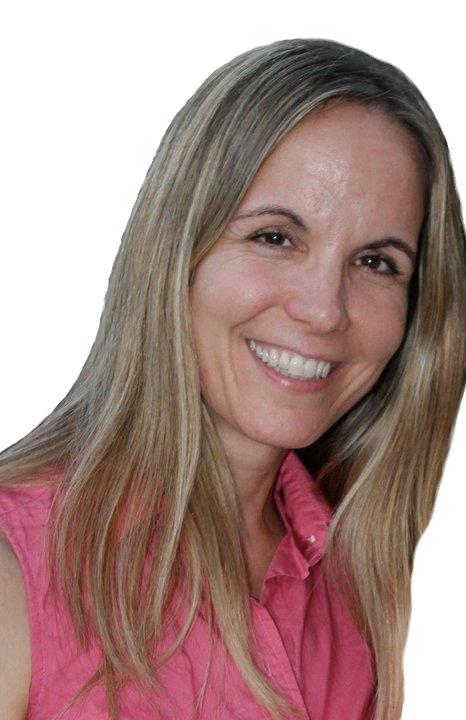 This website, Lisa Zagnoli Coaching, came about as a result of a long and painful journey from being a just married young college student in her twenties, to what I am today. I am a single mother of two amazing and talented human beings – my son Jacob and daughter Jessica. Next to having children, one of my greatest blessings as a mother was being able to be a stay-at-home mom while my children were young and homeschooling them. As a result of my homeschooling experience over ten years, I have built a strong network of wonderful friends and people that I admire. Many of them have been mentors to me.  The knowledge, understanding, and wisdom gained  from them have allowed me to learn many valuable and important life lessons –  all of which were important in laying the foundation for my life passion.
After a painful end to a twenty year marriage, like everyone who suffers such an emotionally devastating experience, healing needed to take place in my life. I was so thankful to have had such a strong network of friends who stood by me and supported me in this part of my journey. Working full time and not having a supportive former spouse, juggling the schedules of two children and their private school education, and trying to keep all the remainder of my life afloat, while launching out into a new career, was a great challenge. There were times that I thought about giving up.  It was the support network I had in place and the persistent objective input of a personal coach and mentor in my life that made all of the difference.
Working through the healing process after my divorce was one of the best, but most painful experiences I have had in my life. I began to recognize a great deal about myself and what was true and what was not concerning the things that had been spoken over me and reinforced about me during my abusive marriage.  No part of it was true, but from early on in my marriage, I was made to think that it was. Maybe you can relate to what I am saying if you have suffered through a similar experience.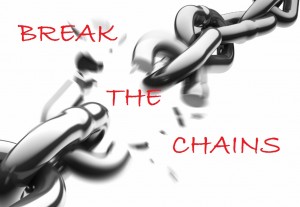 It is such a powerful thing to be free of the lies that one chooses to believe about themselves, and to realize that most of what was spoken over them was not true.  It was as if a huge dark heavy cloud was lifted off of my heart and mind each time one of the many lies spoken over me was dissolved in the light of Truth and the consistent ongoing encouragement I received from my coach.
Taking the time to get the healing that you need after an abusive relationship is a must. It not an easy process, but it is a necessary process if you want to be whole and healthy. In my experience of recovery, it had its challenges at times. And honestly, I would rather not have had to work through a lot of them, but there is a powerful substance of character, perseverance, and refined life purpose that rises out of the ashes of a failed relationship.
When you have the courage to work through the pains of personal conflict and life failures, the reward is a renewed hope for something all together better and healthy for both your personal life and future relationships. One of my rewards in persevering on this journey in my own life was that I discovered that I had a great compassion for helping other women who were hurting, wounded, brokenhearted, and in need of restoration in their lives.
My life purpose is speaking to the needs of those who are hurting.
My passion and life purpose is speaking to the needs of those who are hurting, without hope, and in need of healing, encouragement, and empowerment to not only help them regain the joy and purpose of living, but to help them to discover the richness of life through living out their passion and life purpose. I have been so motivated in this that through the help of a mentor, have begun work on the formation of a non-profit called Single Mom Solutions, and have already begun work on a website for it – SingleMomPlace.org. As a result of my passion for helping women, I also started this website – Lisa Zagnoli Coaching.
Along this road of recovery in my own life and my new passion for reaching other women who are going through painful trials in their own lives, I was introduced to the power of the Internet by a good friend and mentor. Thus began an exciting adventure of learning the best kept secrets of how to be successful working online, and how to most effectively reach those whom I am passionate about helping and encouraging.
It is amazing to me how powerful the Internet has become even since my involvement started over six years ago. It is a dynamic resource to reach and help people in need. The Internet is also an instrument to effect change in the world around us. As a vehicle for earning a substantial income, there are few rivals to the power of the Internet to make a substantial income if they know what they are doing.